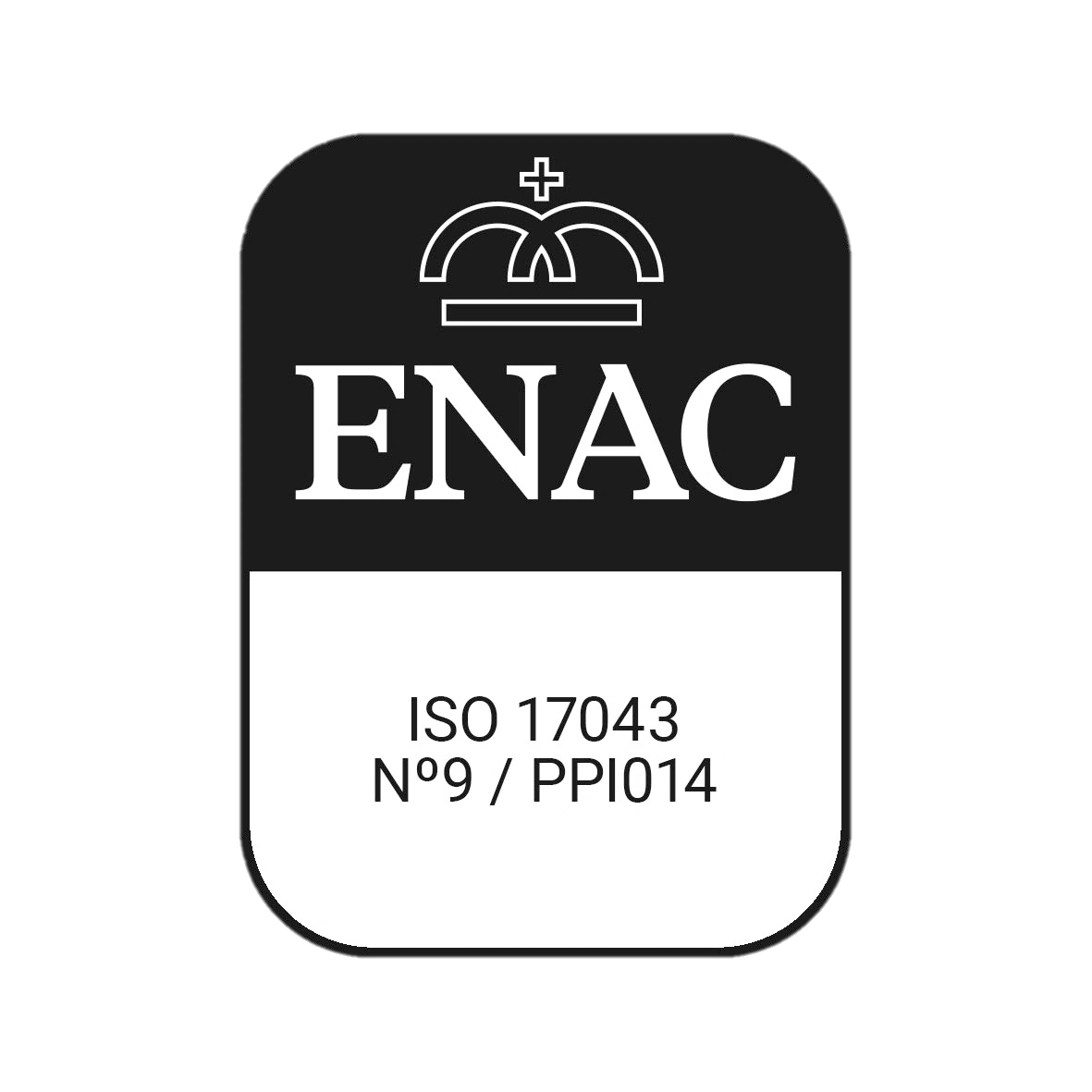 Physical and chemical tests on food products


SCOPE/SCHEDULE OF ACCREDITATION (See on ENAC webpage)
Other recognitions
Included by PCA (Polskie Centrum Akredytacji) as possible help to laboratories to meet their requirements in proficiency tests participations.
TestQual in numbers
· 15 years of experience.
· 43 different countries from all around the world with participants in our proficiency tests.
· 5 continents with laboratories that participates satisfactorily in our interlaboratory comparisons.
· 4 new participant records in our proficiency tests (3 2020, 1 2019).
Some of our client's opinion*
· (Translated) "The customer service is very kind, agile, efficient and very timely with the requirements".
· (Translated) "Fast response and excellent service".

· (Translated) "We have TestQual as our main provider for proficiency tests for our laboratory".
· "We appreciate very much this schemes and your support"

·"You are the PT supplier of our heart, for your sympathy and efficiency."

·"I can only praise you again and again how flexible and customer oriented Testqual is."

" Thanks for your quick and easy support!"
· "I have to thank you again for your excellent and fast service."

·"We were very satisfied last year. Especially with your responsiveness and flexibility. We will (..) certainly do PTs with you in year 22"
· "Always a pleasure to hear from you. Thank you so much for the information, I feel you are going above and beyond, and it is highly appreciated".
Contact
We are at your complete disposal for any query about our proficiency tests, scope/schedule of accreditation or any other aspect, you can contact us through:
Thank you for your interest in working with TestQual as your proficiency test provider.
*
TestQual declares that the following statements/opinions are not taken out of context and the message here represented is the intended by the sender (client).
The following opinions are from clients, received by any of the communication channels TestQual has at the disposal of its clients.