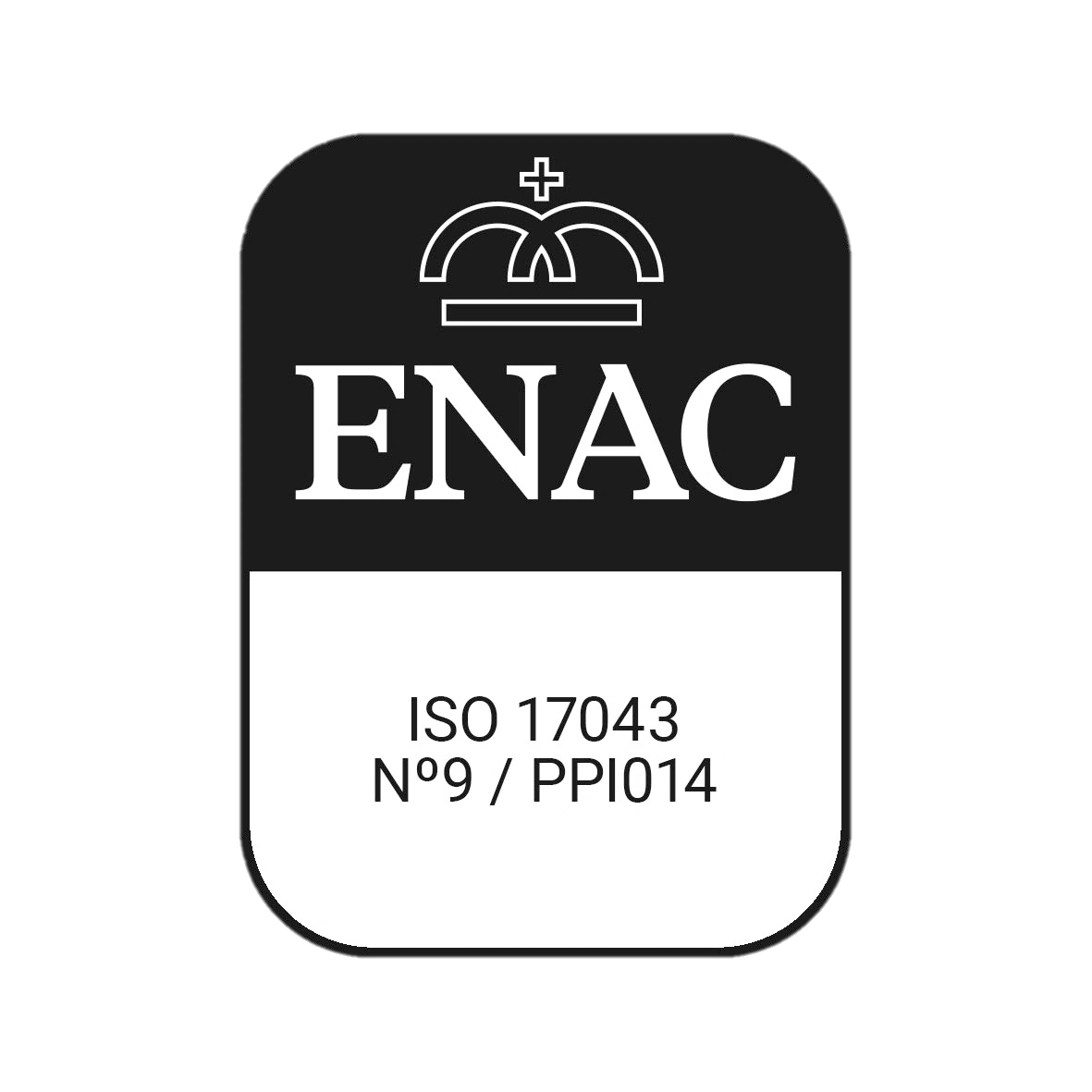 Physical and chemical tests on food products



TestQual in numbers
· +20 years of experience.
· +45 different countries from all around the world with participants in our proficiency tests.
· 5 continents with laboratories that participates satisfactorily in our interlaboratory comparisons.
Other recognitions
Included by PCA (Polskie Centrum Akredytacji) as possible help to laboratories to meet their requirements in proficiency tests participations.
Some of our client's opinion*
· (Translated) "The customer service is very kind, agile, efficient and very timely with the requirements".
· (Translated) "Fast response and excellent service".

· (Translated) "We have TestQual as our main provider for proficiency tests for our laboratory".
· "We appreciate very much this schemes and your support"

·"You are the PT supplier of our heart, for your sympathy and efficiency."

·"I can only praise you again and again how flexible and customer oriented Testqual is."

" Thanks for your quick and easy support!"
· "I have to thank you again for your excellent and fast service."

·"We were very satisfied last year. Especially with your responsiveness and flexibility. We will (..) certainly do PTs with you next year"
· "Always a pleasure to hear from you. Thank you so much for the information, I feel you are going above and beyond, and it is highly appreciated".
With over 20 years of industry leadership, TestQual stands as one of the global benchmarks in proficiency testing programs. Our experience in organizing and executing proficiency tests has earned recognition from laboratories worldwide, solidifying our authority as a trusted ally in the pursuit of quality and analytical precision.
Each year, we meticulously design rounds of proficiency testing that includes diverse parameters and matrices. Welcoming participants from across the globe, we provide an unparalleled opportunity for planned quality control and analytical accuracy. Our dedication to continuous improvement and quality is accompanied by our unwavering commitment to internationally recognized standards, enabling us to ensure proficiency test conformity and support our robust statistical analyses.
As a testament to our efforts, for close to a decade TestQual has mantained the prestigious ISO/IEC 17043 accreditation, enhancing our reliability and commitment to the quality of proficiency testing exercises. Additionally, we offer certified and analyzed materials for quality control, enhancing the integrity and stability of your internal analyses.
We deeply value our customers' opinions, and this sentiment is reflected in the tools we provide to gather feedback and suggestions. Enabling us to maintain ongoing improvement and build relationships based in trust and excellence.
Contact
We are at your complete disposal for any query about our proficiency tests, scope/schedule of accreditation or any other aspect, you can contact us through:
| | |
| --- | --- |
| Email: | jpnavarro@testqual.com |
| Office phone: | (+34) 868-94-94-86 |
| Mobile phone: | (+34)-647-598-707 |
| Mobile phone 2: | (+34) 676-367-555 (whatsapp available) |
Thank you for your interest in working with TestQual as your proficiency test provider.
*
TestQual declares that the following statements/opinions are not taken out of context and the message here represented is the intended by the sender (client).
The following opinions are from clients, received by any of the communication channels TestQual has at the disposal of its clients.